Cool It Down! 5 Ways To Help Your Air Conditioner Beat The Heat!
LBA Air Conditioning, Heating & Plumbing
Rated 4.8 out of 7572 reviews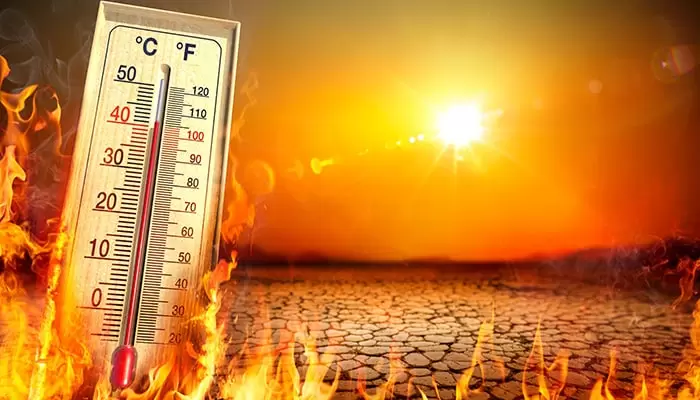 Hello Mission, Kansas! Our city might be as charming as can be, but it can also fall victim to crippling heatwaves in the summertime. When that extreme weather comes in, your trusty air conditioner comes to the rescue - or does it? Even if you have the perfect AC for your home, it might struggle a bit to keep up when things get crazy. Luckily there are several things you can do to help your AC out - saving you energy, saving you money and most importantly saving your cool comfort. Read on to learn more!
Set Your Thermostat Wisely
Your thermostat is the commander-in-chief of your comfort system. It keeps everything working together to maintain a temperature you set. But you've got to fight against your tendency to set it too low. Sure, 72 degrees might be just what the doctor ordered to cool you off after doing yard work, but in the heat of summer, your AC may not be able to hold that temperature, which means it will keep working and wasting energy (and suffering wear and tear) for no real benefit. Set your thermostat to the highest temperature you're comfortable with - 78 degrees is a good start - and try to keep it there.
Utilize Fans For Circulation
Ceiling fans and box fans are stalwart allies in the fight against heat. They help to spread the cool air your AC is producing throughout your home, making everything feel cooler without actually having to lower your thermostat. A fan is only good for cooling people, not cooling rooms - so make sure to turn them off in rooms you aren't using to conserve energy.
Block Out The Sun
Sure, we love getting some sun in the summertime, but indoors you don't want it. Sunlight streaming through your windows can make your home feel like an oven. Use blackout curtains or blinds to help keep the sunlight out of your home during the hottest parts of the day and your air conditioner will thank you with extra-cool comfort.
Seal Up The Leaks
Are there gaps in your doors and windows? Then your cool air is escaping through them. Don't let it get away! Check to make sure all of your weather stripping is in good shape, and caulking can be a big help as well. If your windows and doorways are properly sealed, your cool air will stay where it belongs - inside!
Take Care Of Your AC!
This is a big one. Your air conditioner is a complex machine, so you can't just forget about it and expect it to be ready whenever you need it. You have to make sure it gets a little TLC here and there - and the best way to do that is with regular maintenance. One easy way? Sign up to be a Perfect Service Family member so you know you're getting annual tune-ups that keep your machine working in an energy-efficient and reliable way. 
Don't Sweat It - We're Here
Extreme heat can be tough, but hopefully, with these tips you'll find a little extra relief. If you're experiencing any major issues with your AC, though - don't hesitate. Message us online or give us a call at 913-268-6822 . We're here to keep your home cool no matter how high the temperatures soar. Stay cool everyone!