Professional Checks VS Self Checks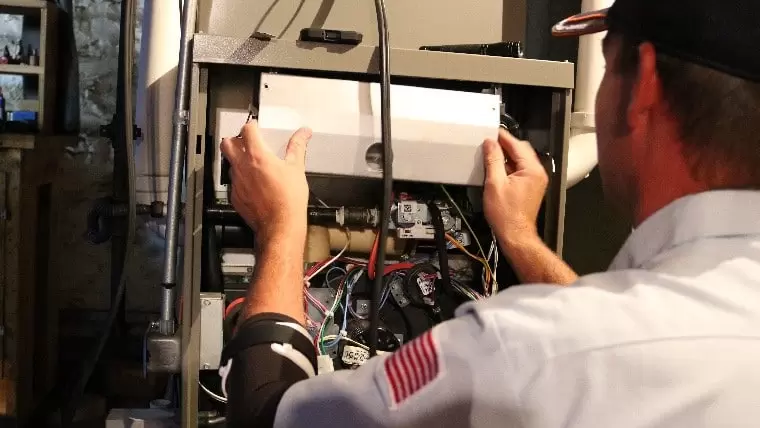 You can do a lot of types of home maintenance by yourself. You can patch up fences, trim shrubs, clear leaves and more. You can (and should) regularly change the disposable filter within your HVAC system.
Leave the full furnace and air conditioner tune-up and safety check to the professionals. Many "Do it yourselfers" feel a YouTube video gives them all of the details they need to know about maintaining their HVAC system.
However, a crash course on the ins and outs of heating and cooling systems will never teach you what a licensed, certified technician knows. These contractors have years of ongoing training and experience from which to draw.
Additionally, your technician uses specialized tools that test and repair your system. These specialized tools require training to understand and operate, plus they can be rather expensive.
For the overall life and health of your system, it pays to hire an HVAC technician for all of your tune-ups and safety checks.